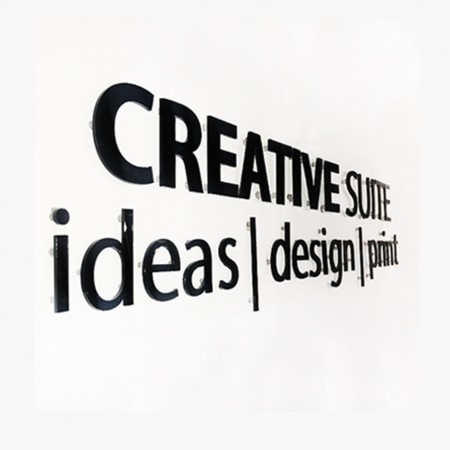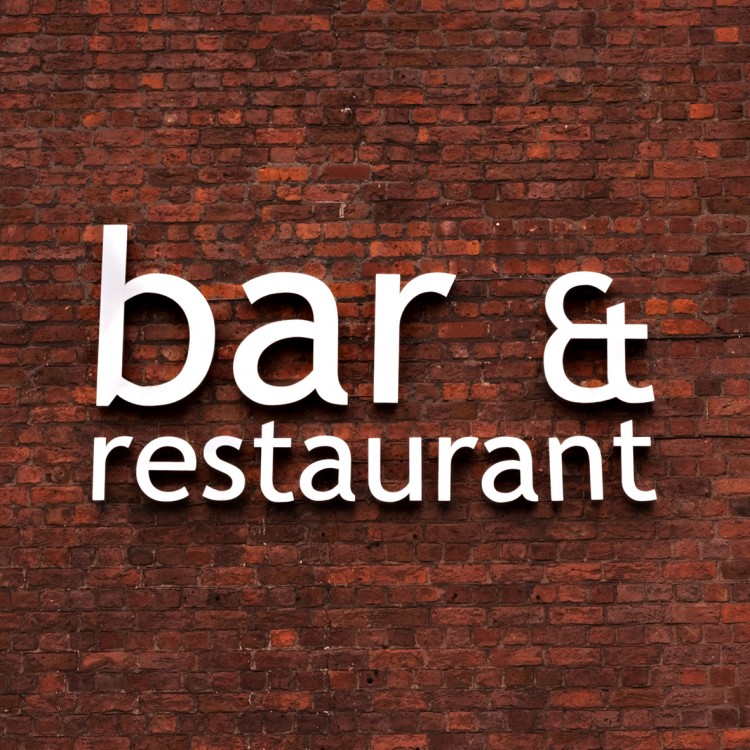 Acrylic lettering - Perfect for shop signage and walls.
Custom made and available in your specified size, fonts and colours. Lettering is easy to apply.
Give your business a professional look.
Industry leading printers provide supreme quality
Razor sharp lettering with intense colour

Durable and easy to erect.
Design services available
Say hello with your requirements and our dedicated account manager will be in touch.