T Shirts - Printed or embroidered. Adults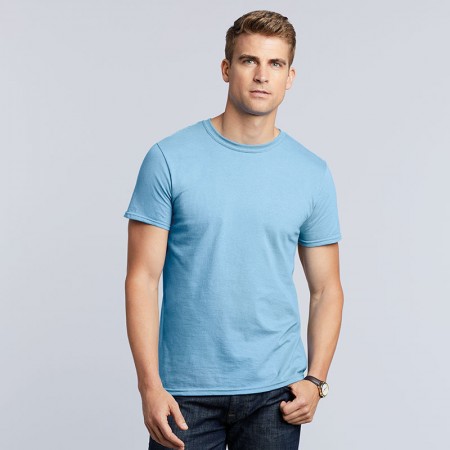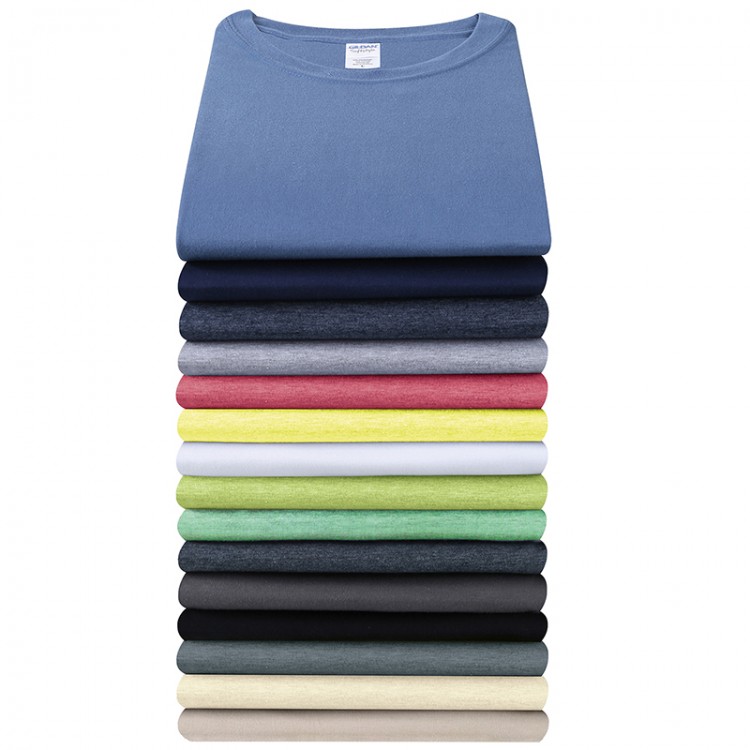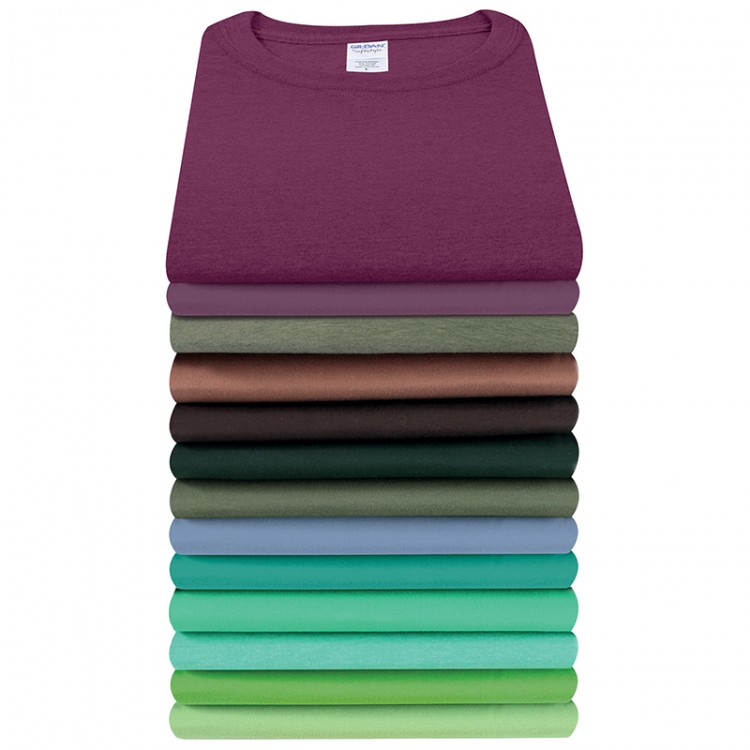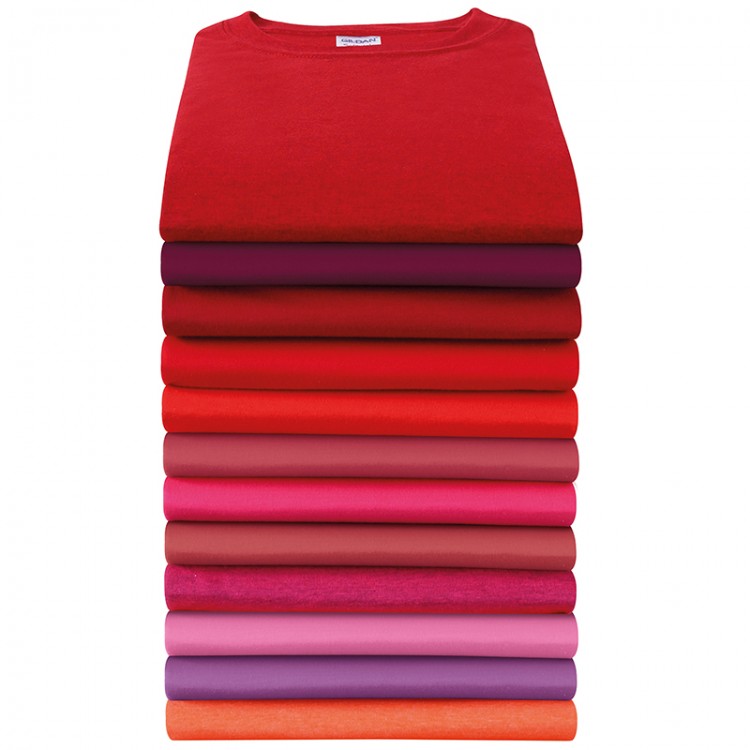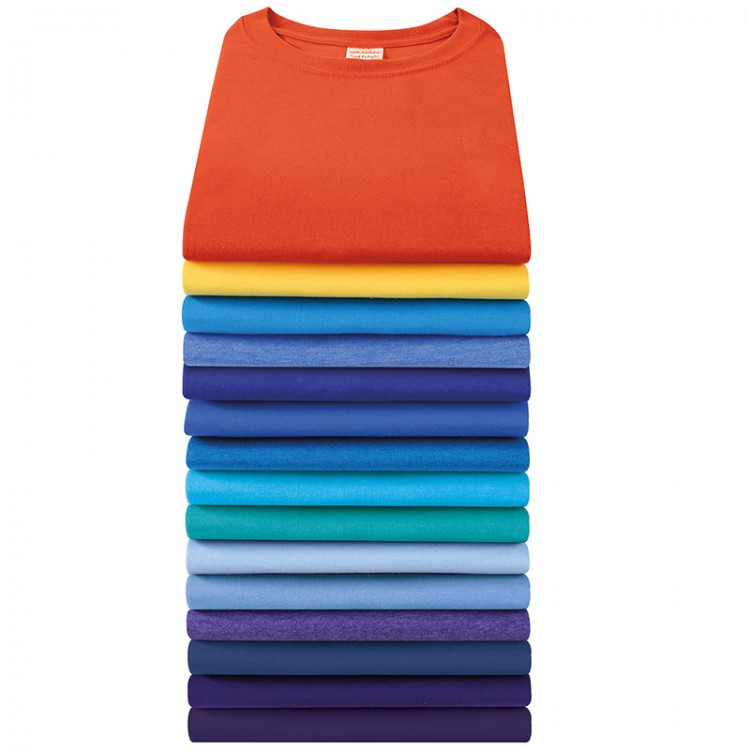 Personalised T Shirts
We are experts in creating perfect customised T Shirts. From one off jobs to large bulk orders.
We offer design services or send us your art work and we will produce your T Shirts in super fast time.
Corporate T shirts are great for staff uniform and to advertise your brand.
Why not create T Shirts for your team or club?
Any style, any colour!
We have various print and embroidery methods to make your T Shirt stand out from the crowd.
With a wide range of garments from short sleeves, long sleeves and tops with pockets. We offer different fit types such as women's fit, sports fit etc.
Sizes : Extra small to XXL
No minimum order
Fast turnaround
Bulk discounts
Superior quality
Say hello with your requirements so we can assist and provide a quote if required. Our account manager will be in touch.