Word Art Canvas - Use code DAD85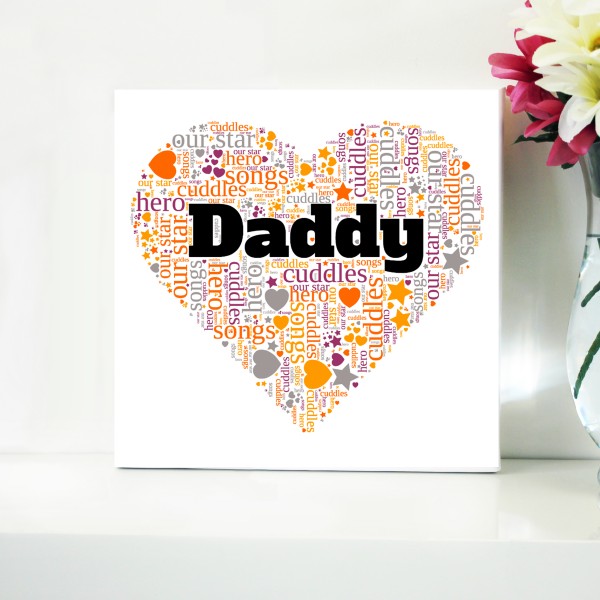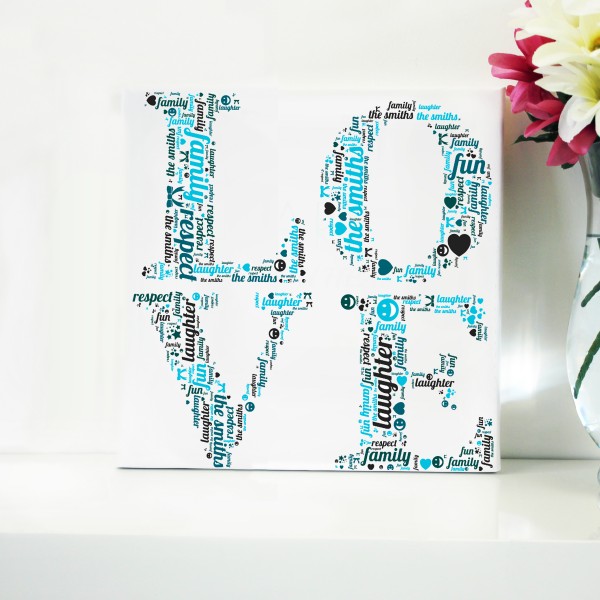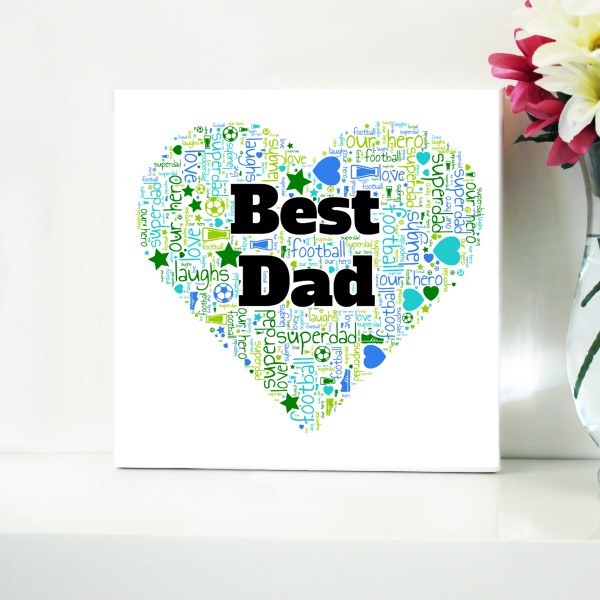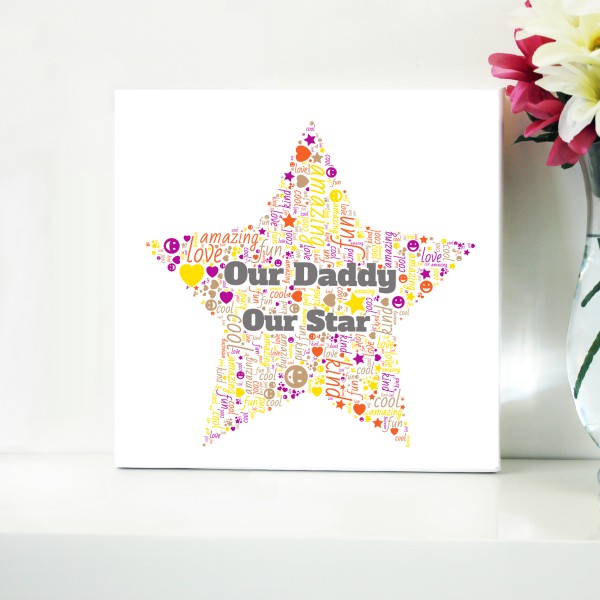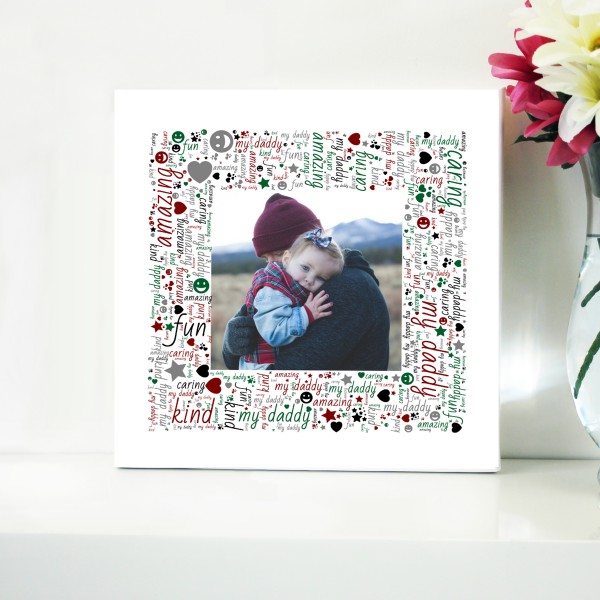 Choose from many designs.
All designs can be edited.
Change the words, choose the colour scheme and fonts and add emoticons.
Our online design tool does all the work for you.
You can re-draw as many times as you want and make alterations to get the canvas exactly how you want it.
Perfect wall art made easy.

Customise this product