Producing Canvas. From printer to your wall.
Published: 10/07/2019 Times Read: 706
So you have chosen your photos, added your text and checked out with your purchase.

We know it can feel like a long time to wait when you are dying to see how your finished canvas will turn out.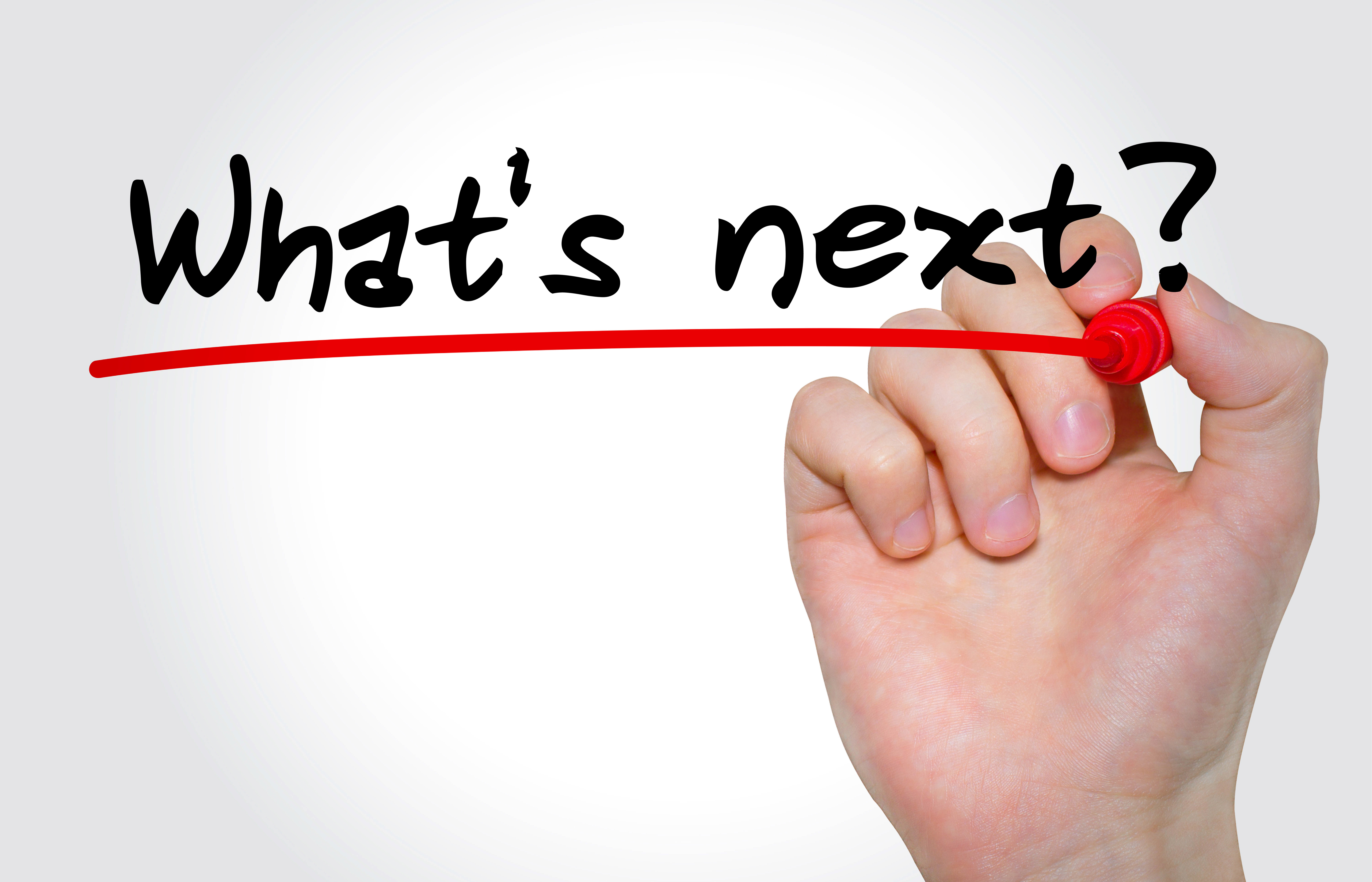 We make every effort to ensure that every single one (of the hundreds of thousands canvases we have sold) leaves in the best condition possible.

Our team in production work so hard to produce high volumes of canvas in a timely manner.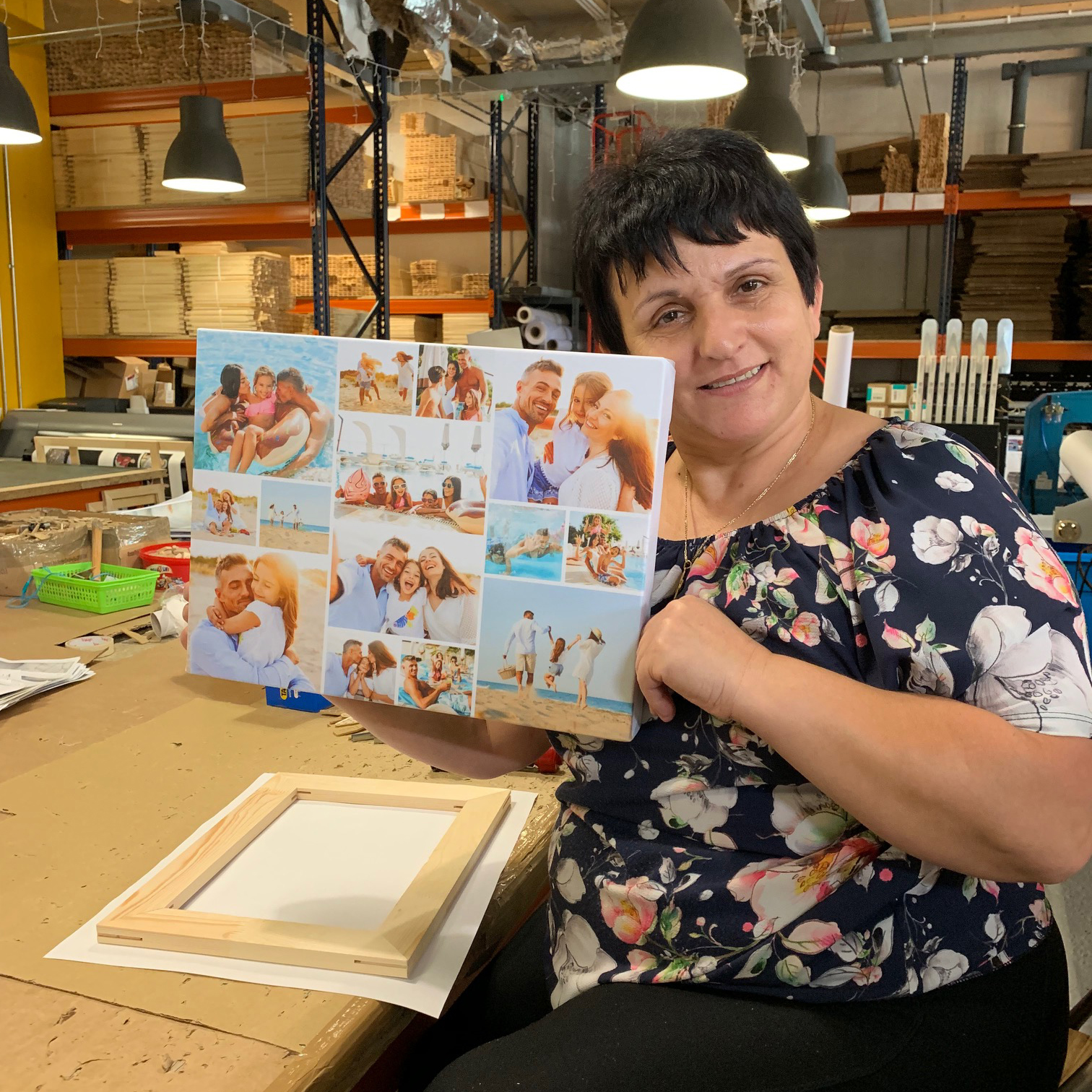 If you have opted for a quality check, then your work will have been thoroughly checked by our graphic design team before it has been sent to print.
You may receive advice and opportunities to change your photos or make amendments to layout or edges.
Then it is off to one of our many high-tech printers!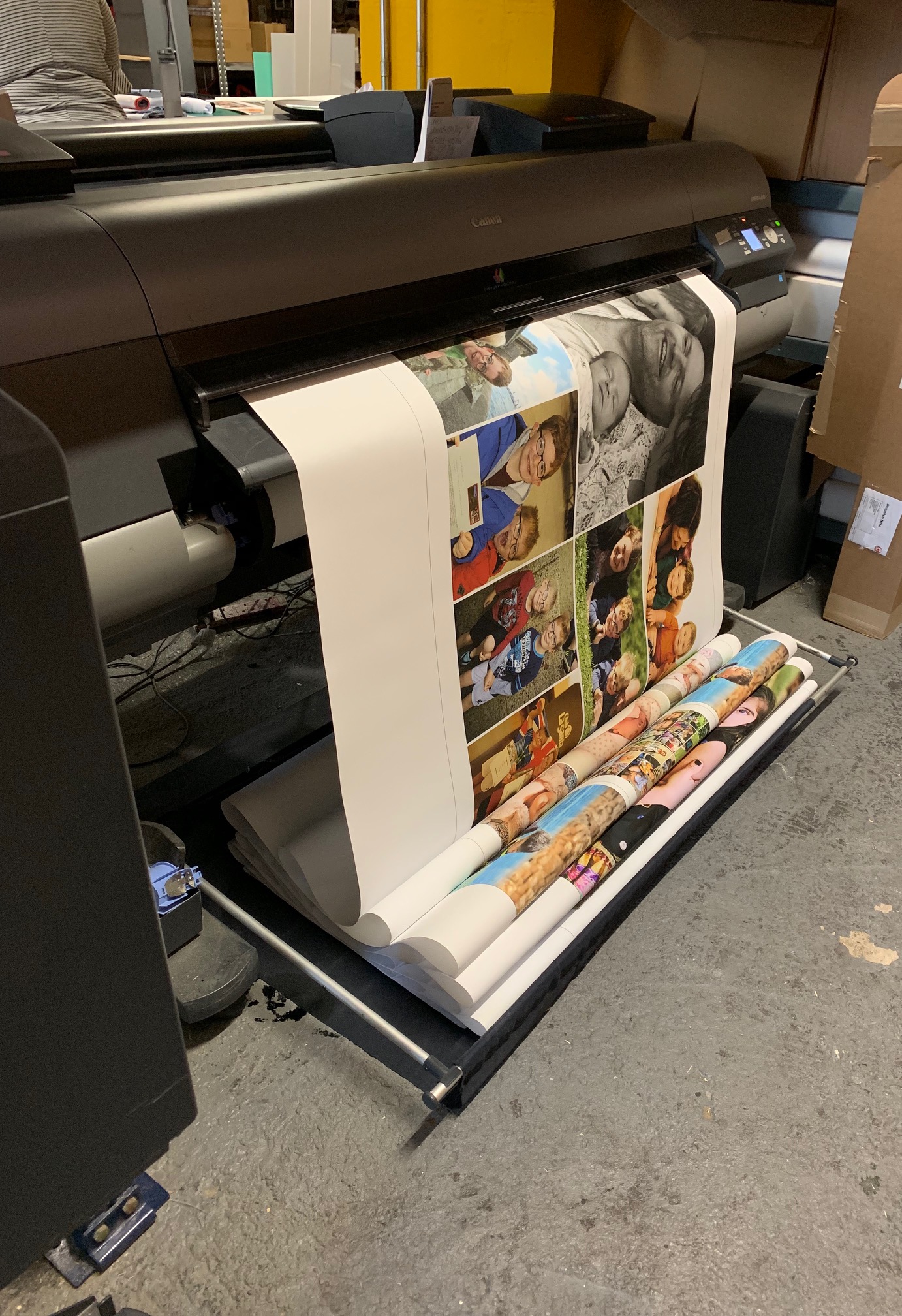 We have recently spent hundreds of thousands of pounds on a new super large premises and all the best print machinery on the market.

We have invested to ensure that our print quality is second to none. We are happy to say we offer a lifetime guarantee with our unique heat pressed laminate coating.
So have a watch of our short video and see a collage canvas being produced from start to finish.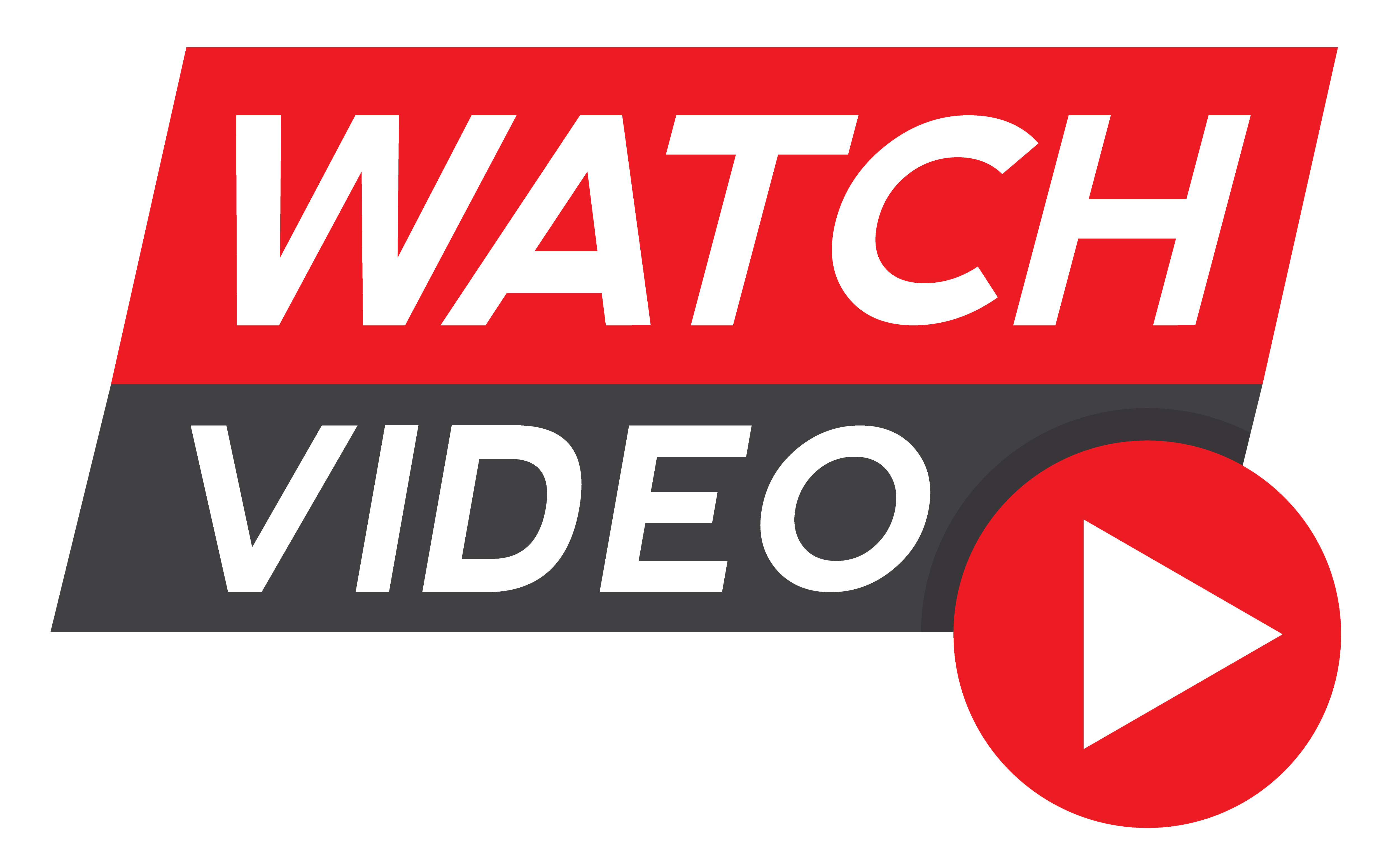 Back to articles