Business Cards - Bespoke Design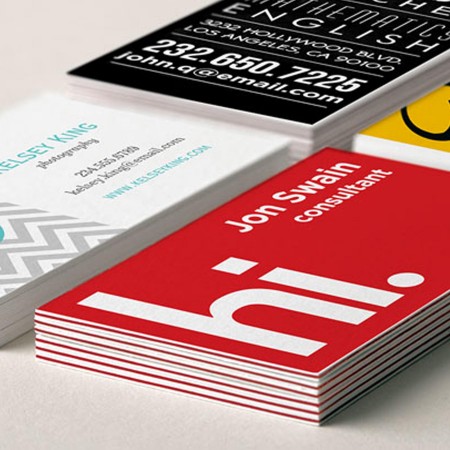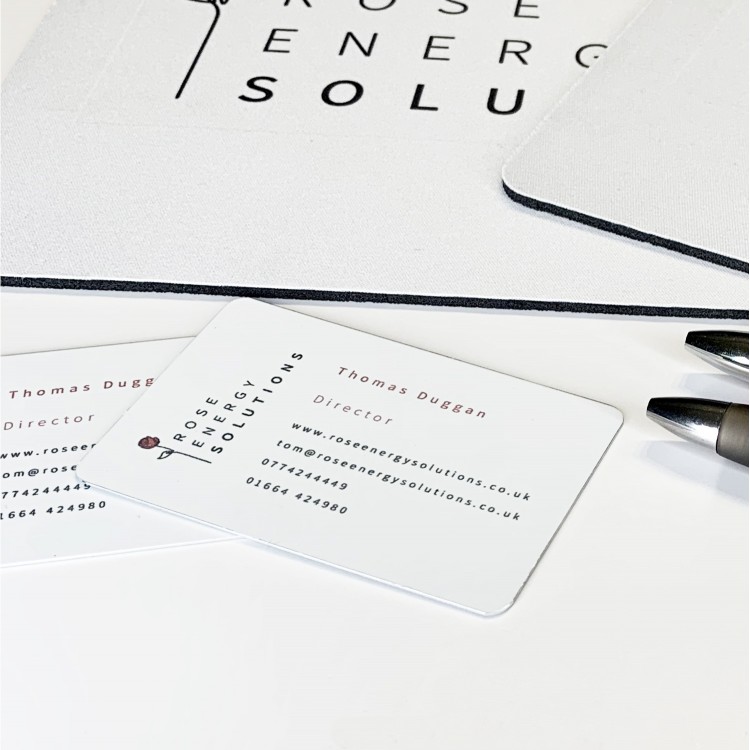 Have you got an unusual printing idea or you're after something specific that isn't listed on our website? From unique materials, custom sizes and different finishes we know not all print jobs are the same and some requests require our expertise! We're able to source specialised products and create unique print solutions, so no matter the project, we're happy to help, drop us an email for a quote.
We design and print bespoke business cards including:
Get in touch with your specific requirements!