Posters - All sizes, all finishes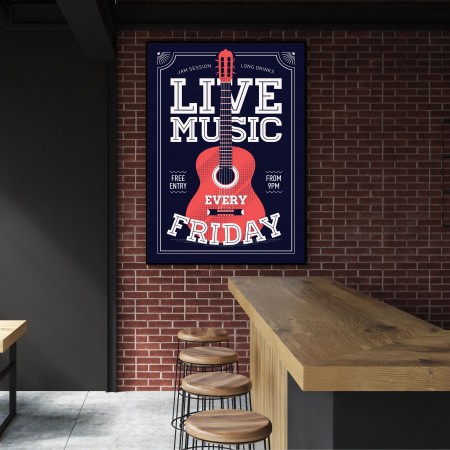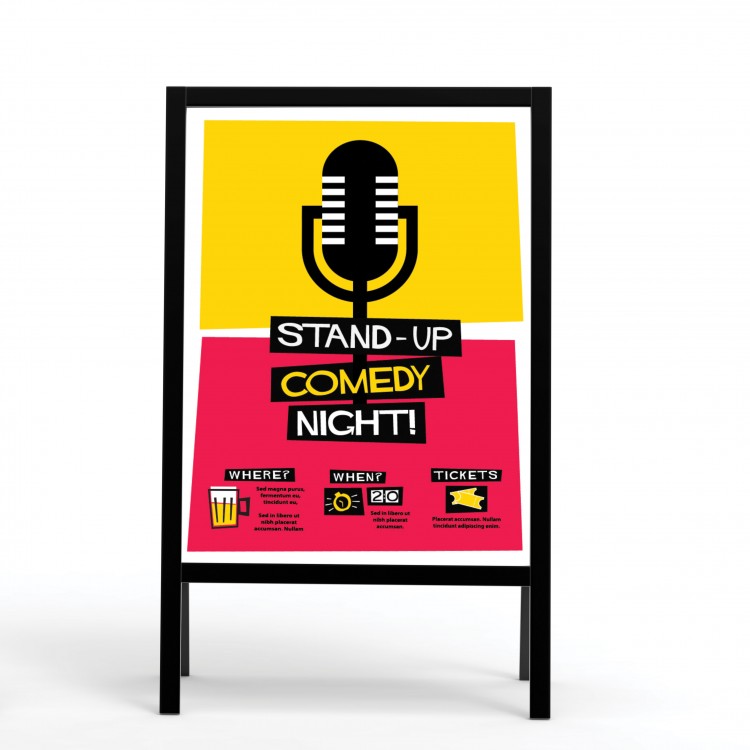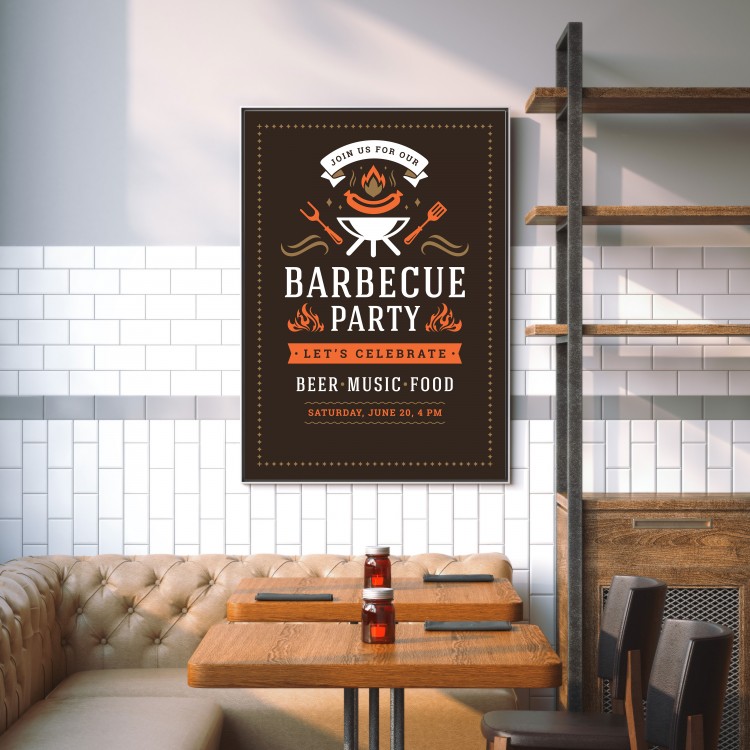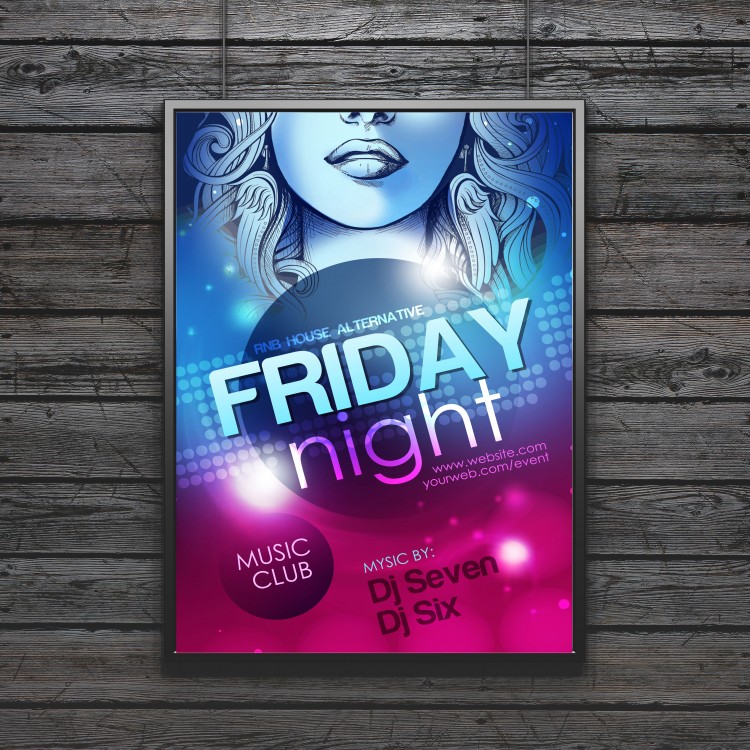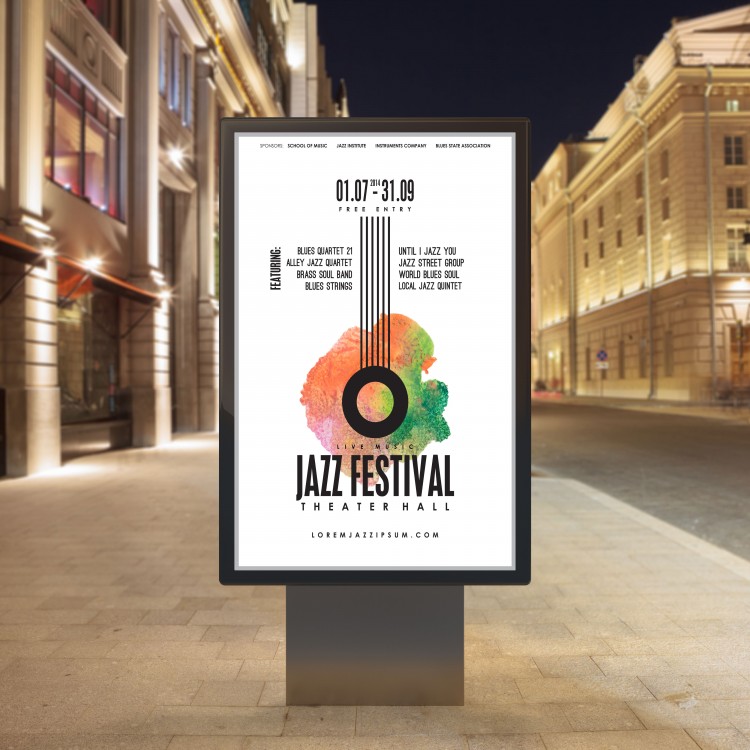 Our wide range of posters are perfect for advertising your event.
Custom made, state of the art posters in any size you require.
We use only the latest industry leading printers to ensure a bright, bold and eye-catching poster. 100% quality guarantee.
Unbeatable value with a fast turnaround. Printed Posters can often be ready within 24 hours on request.
Ordering is easy. Simply send us your artwork.
We design and print campaign posters for many bars, restaurants, stores and events, both locally and Nationally. If you need help designing your posters then we are happy to help.
Available on :
200GSM satin (other poster paper available)
Premium Polypropylene Posters - waterproof and tear proof, perfect for outdoors