Word Art Canvases - Use MUM85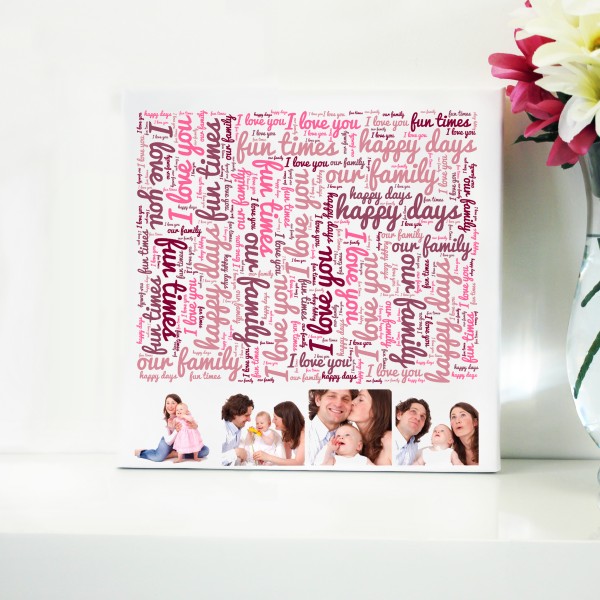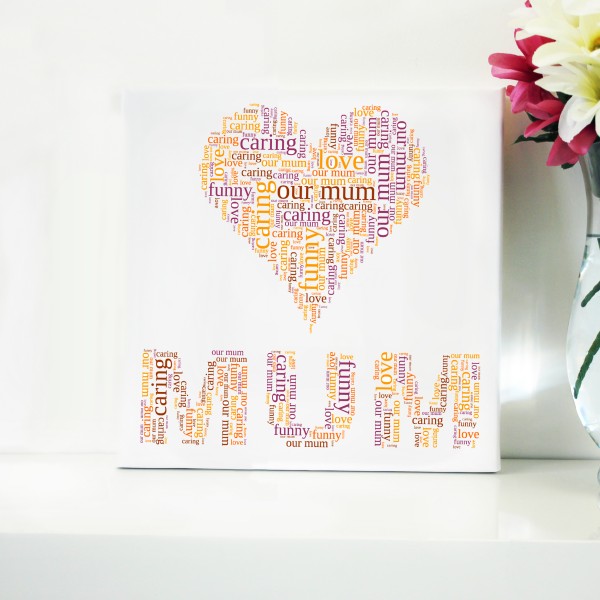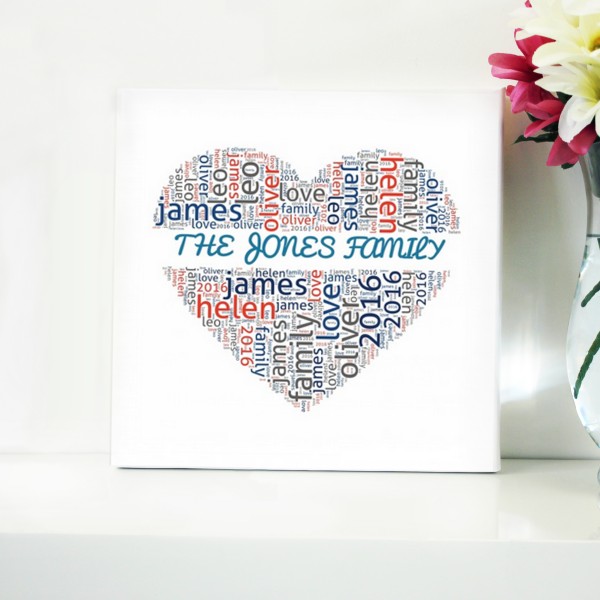 Choose from one of our 26 fabulous word art designs.
Add the words of your choice in the font, colurs and size that you want.
Get creative and play around to get the exact look you want or let our design tool do the work for you.
The perfect gift for Mum to treasure.
Customise this product