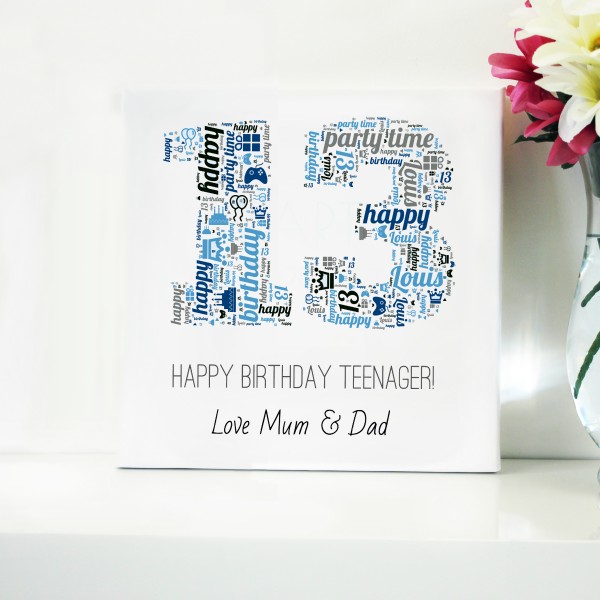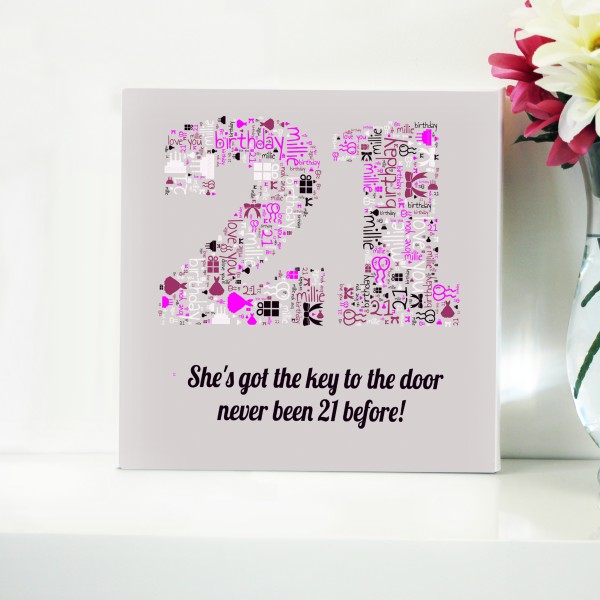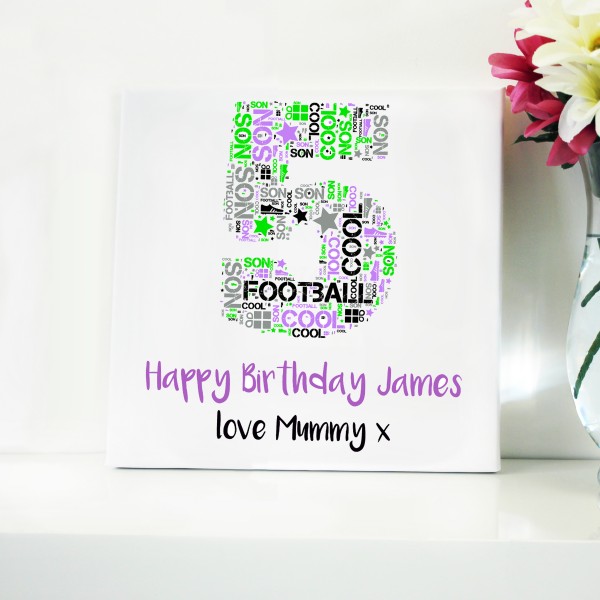 The perfect gift for any birthday.
Change the number.
Choose your words, font, colours and add emoticons.
Our easy to follow design tool does all the work for you.
Edit and re-draw as many times as you want until you get the perfect look.

Printed on high quality white canvas.
Customise this product