Image Advice
Please read our top tips on choosing and adding images before contacting us :


I'm having trouble uploading pictures?
If 'my device' is greyed out this means you are going through the link on Groupon which will not allow you to upload photos. Please go direct to: https://grangeprint.com/index.php?route=printable/coupon
Please use Google Chrome or Firefox as your web browser. These work well with websites that use a lot of images. If you find your device crashes when uploading photos or gets stuck with a timer this relates to an internet issue. Please switch to another web browser and make sure you are using jpeg files.
You may find it easier to use a laptop or desktop if you are creating a design with lots of photos. Please scroll up and down the screen if you are using a phone. You can drag photos onto your canvas from your library.

Please check your image is above 300KB - small file sizes will not be of adequate quality to be enlarged on to a canvas.
Please ensure you are using a jpeg photo and not a png file (screenshot.) Screenshots are only a copy of your devices screen and will be low quality once enlarged. The website will not accept other file types.

If your image is not enough pixels it may not upload to our website. Please email your photo to us if you feel your photo is sufficient quality for us to examine at: info@grangeprint.com
Increasing pixel size will not alter the quality of your photo. It is usually better to find a higher quality image if you photo does not have enough pixels.
Please use original photos from your camera or phone. Images downloaded from Facebook/Instagram etc are not full size images. When you upload to social media your photos are saved as a very small and low resolution version. These images are often low quality when you try to re-enlarge them. We would only recommend you use social media images on very small canvases or as part of a collage as they are not good quality.
If you are buying a large canvas you will need a high quality photo to be suitable for a single image canvas as we will need to stretch this photo significantly. Any flaws therefore become more apparent. If you have a lower quality image we recommend you add it to a collage design or contact us for advice.

Please note images that have been sent to you via an app or altered in an app may be lower quality such as messenger, snapchat, whats app etc.

Do not use collage apps. Create the collage on our website using the original photos.
We always recommend you opt for a quality check on your orders. Without this orders go straight to print and quality is not examined. We will not offer replacements or refunds on products where a quality check has not been selected.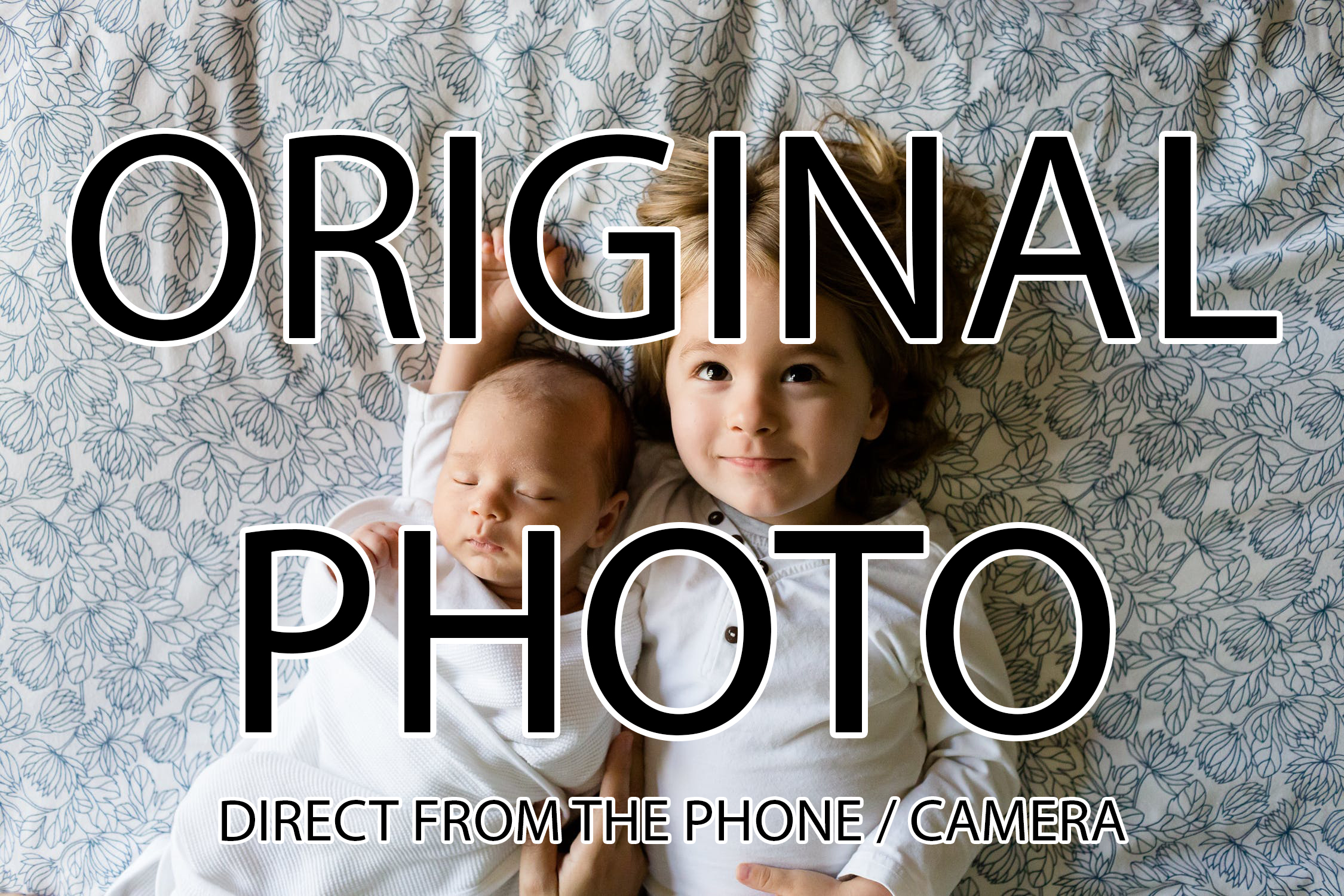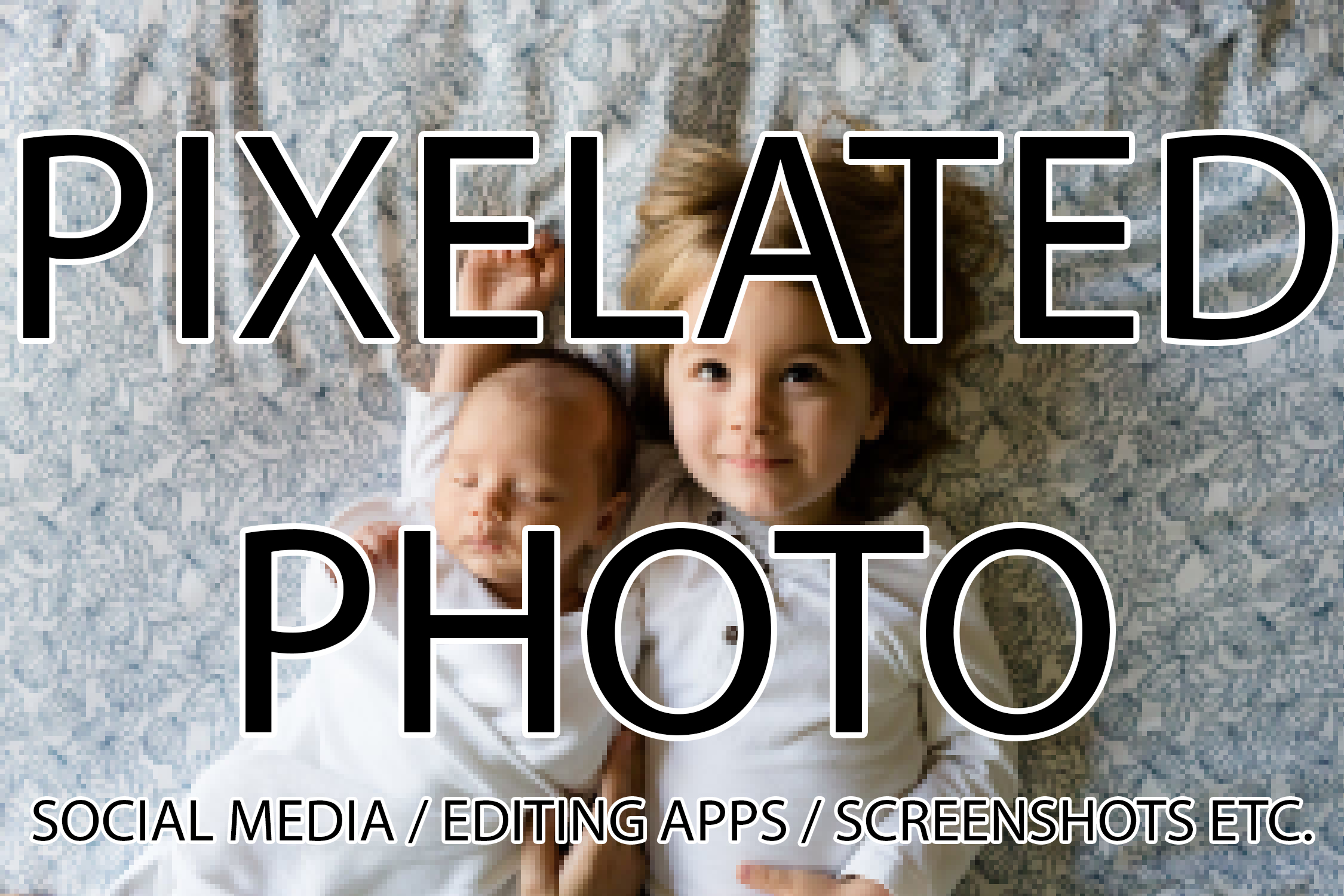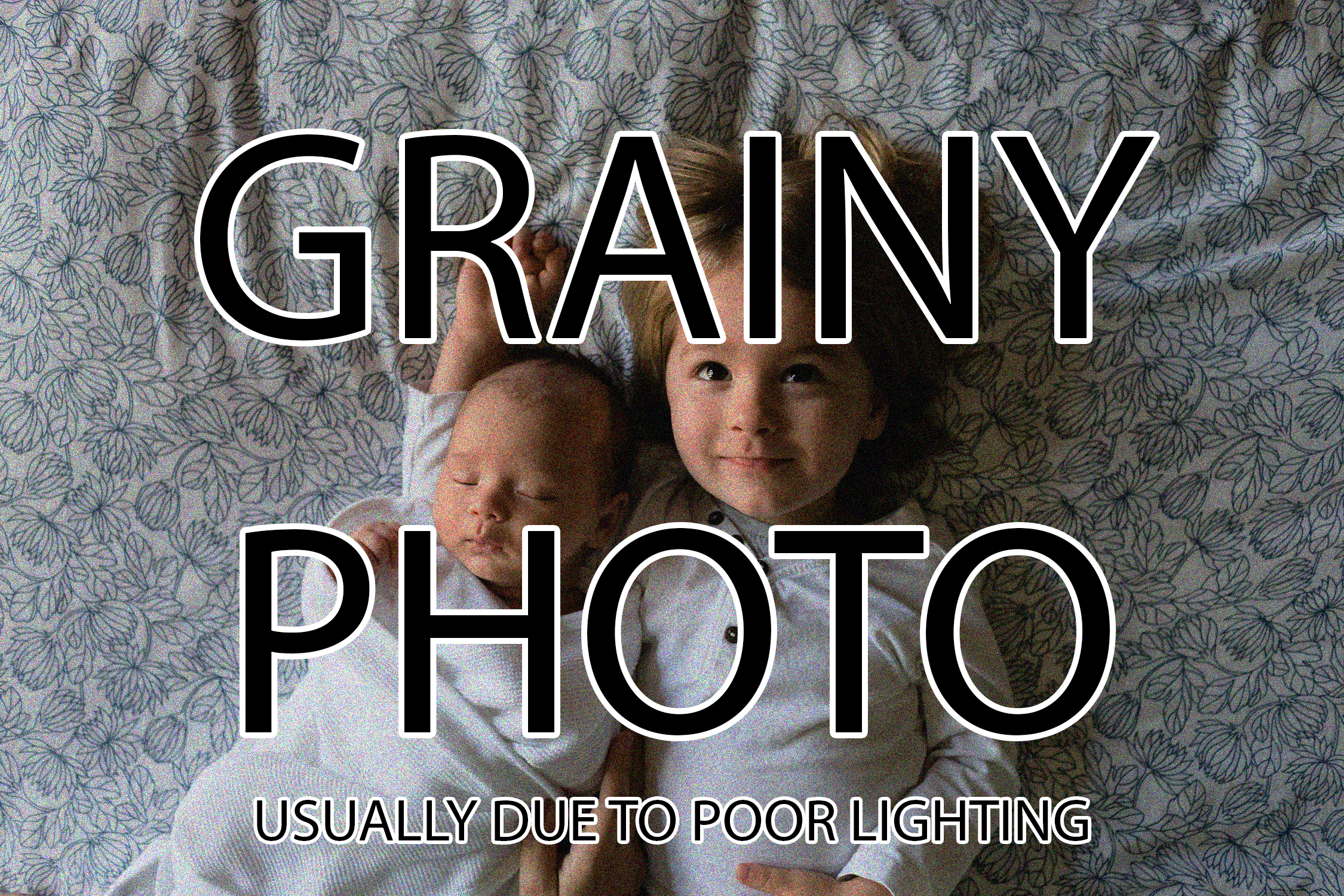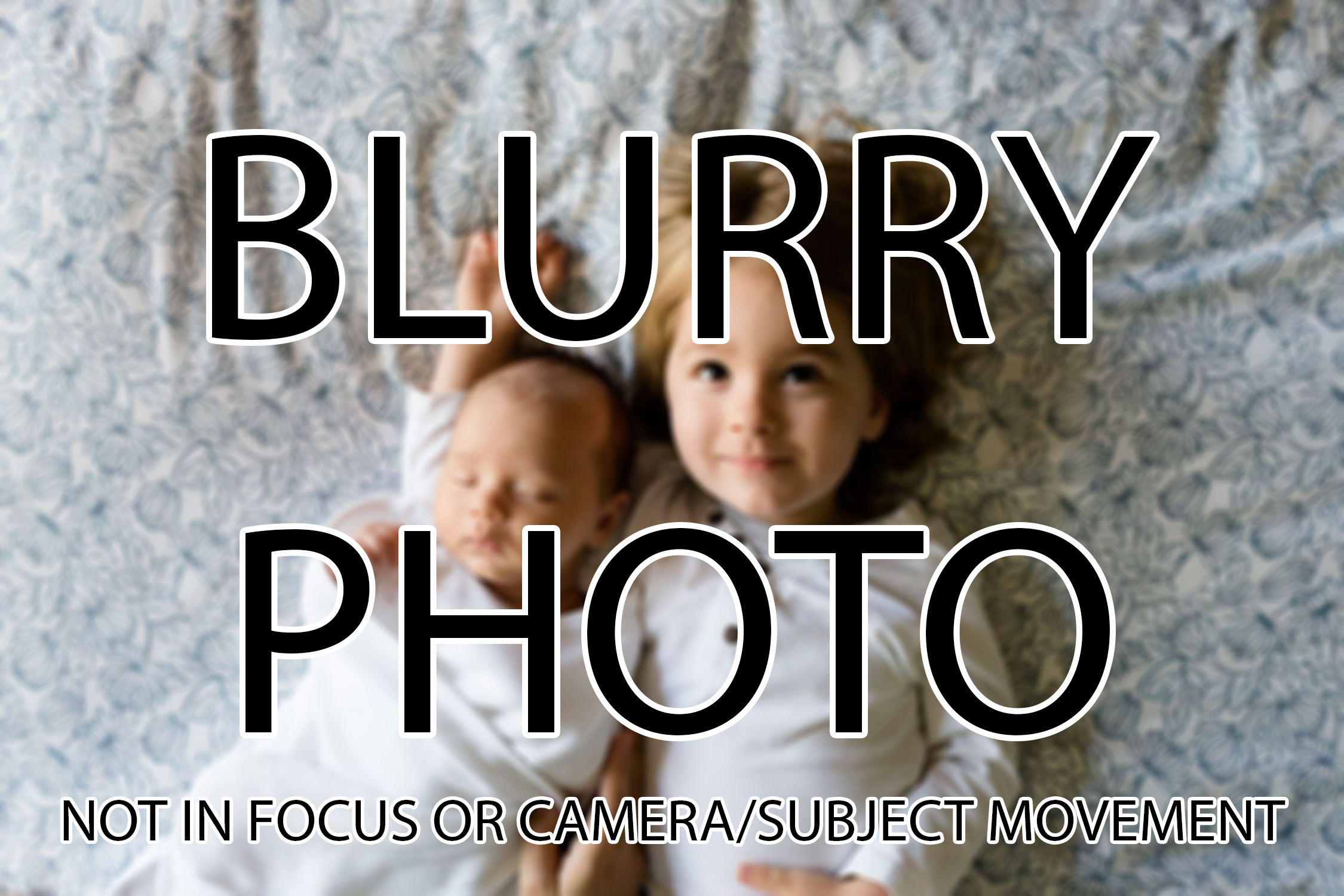 What happens on a quality check?
Our designers will check your images for appropriate quality and to check no images are missing. We will brighten them if needed.
We do not check the position of photos or the edges.
We will contact you if your images are low quality, low resolution, blurry or pixelated.
You will be sent an email titled 'new image request' if any images are low quality. Please ensure you add 'info@grangeprint.com to your recognised senders
When you receive a new image request you can choose to amend photos. Our designer will let you know which photos are low quality. Please click 'redo' and 'edit order' on the link and swap your images. Click add to cart when done. You will then be asked to close your screen. There is no need to create a new order, enter codes or make any payment. Our designer will then check the new version and either set your order to 'processing' or email you back if the new version is low quality.
You may also decide you want to use photos despite quality warnings. This is no problem, simply follow the new image request link and click accept. We will then print your product with a note you have taken responsibility for the quality.
Please note we always recommend this check. Products are sent direct to print without this and we will not see errors or quality issues.
We do NOT offer refunds or re-prints on orders placed without a quality check.
Please note we cannot offer refunds on goods after a quality check has taken place. Should you not have a suitable image, you can leave the order open as a credit to be used when you have a suitable image.
Please note production time is 10 working days from when we have a suitable image or an image accept status.