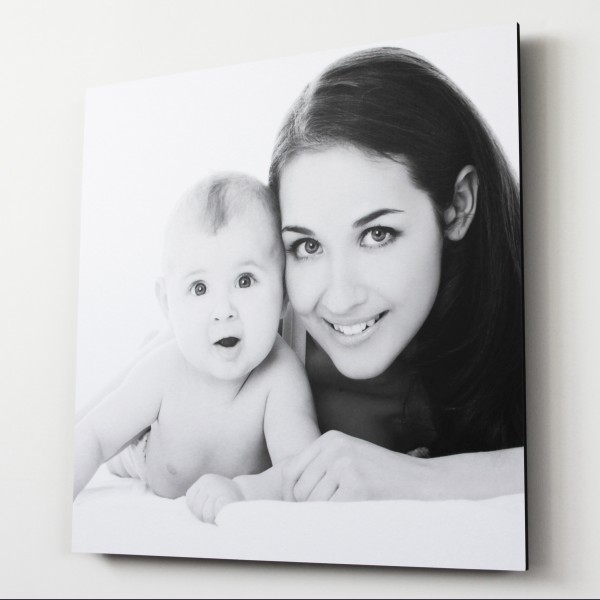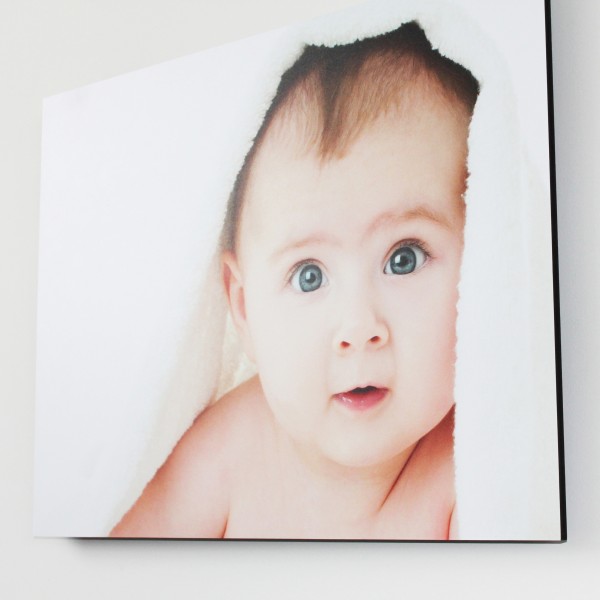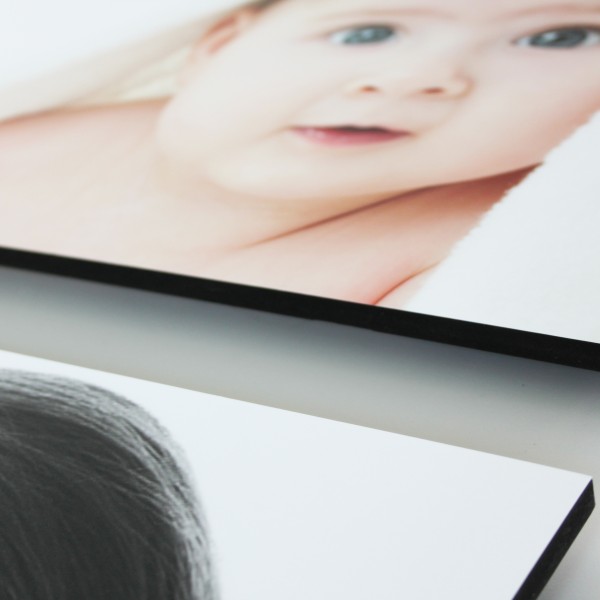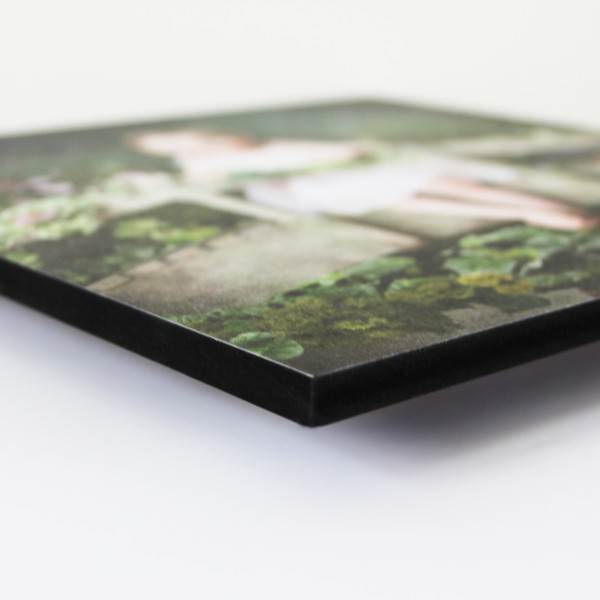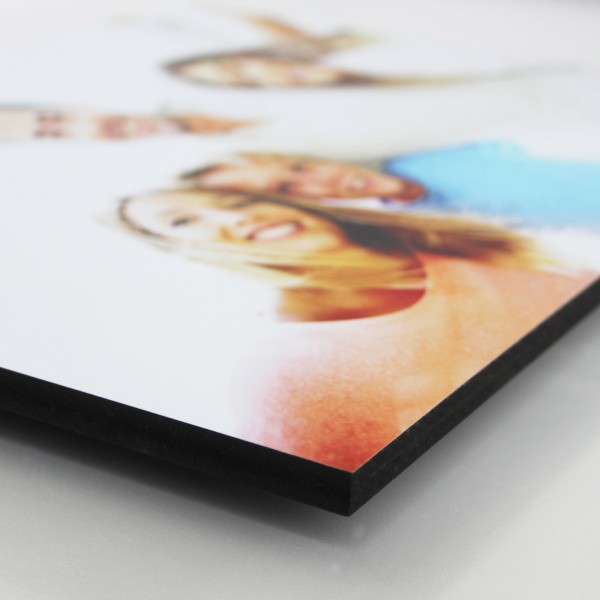 Mounted Photo Prints for the Floating Effect!
Turn your favourite photos into a piece of art.
Add a contemporary look to your home or office.
Professional mounting and laminating to display your image with style.
Your image is printed to the highest quality on to 5mm or 10mm white or black PVC which is lightweight yet sturdy.
A high quality crystal matt textured lamination film is also pressure mounted onto the image. The PVC has a subframe at the rear which allows the print to sit off the wall creating a floating effect
Create a stunning studio look without the price tag.
Customise this product